New Chrysler design language coming up.
Last Updated: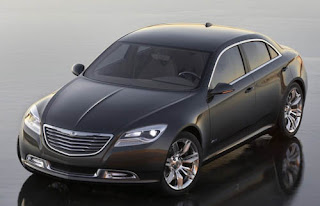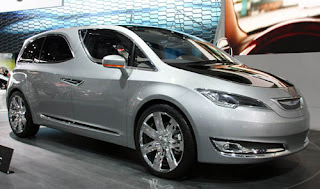 They claim the all new 2014 Chrysler 200 will feature Chrysler's new design direction.
One that has nothing to do with current models.
Above is a pic of the 2009 200C Concept. Still a good looking sedan. Something Chrysler should have had years ago in the showrooms.
Is this it? The new design language?
Or is it the wild looking 700C Minivan Concept from last year?
What do you think? What does a new Chrysler need to look like?