Peugeot 2008
Last Updated: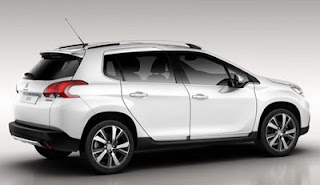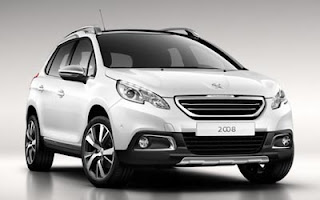 These are the 1st pictures of the all new Peugeot 2008 Crossover.
It is based on the small 208 Hatchback. And is about he size of a Nissan Juke.
It does look more grown up and serious than the Juke.
I had the chance to seat inside the 208, and really liked it.
So this Crossover version could turn out being really nice, and the perfect size for Europe.
Previous crossovers/SUVs from Peugeot/Citroen has been mostly rebadged models from Mitsubishi.
This is their first in house attempt.