Questions for YOU.
Last Updated: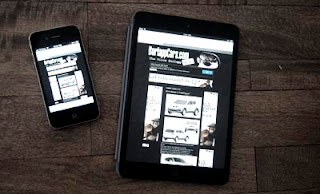 As always, I am trying to improve this site. And what better way than asking people who actually read it…
I have a couple of questions:
-Are you checking the site on a computer or a mobile device. Phone or tablet.
-Are you seeing the same site on the computer and the phone.
-My phone doesn't seem to show me a specific mobile version of the site. Does yours?
Thanks for the help.
And mostly, thanks to all of you who are reading and checking the site on a regular basis.
You have no idea how much I appreciate it!