2014 Alfa Romeo 4C
Last Updated: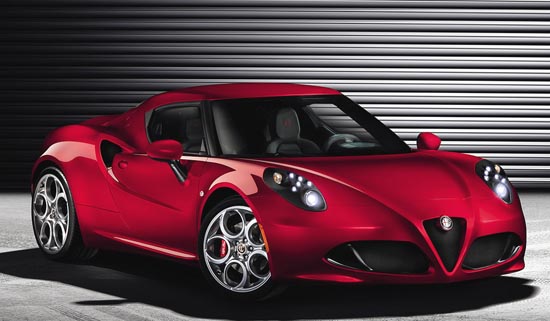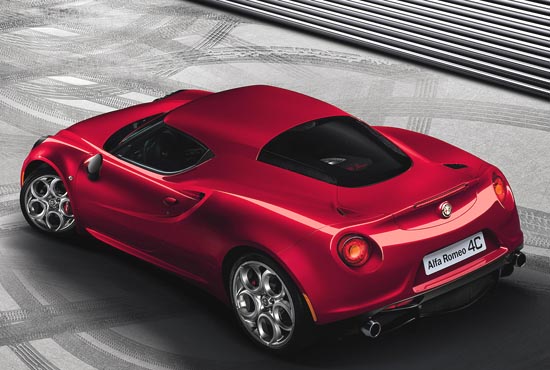 This is it, the real thing. And this will be the 1st Alfa we are getting in the US. At the end of the year.
Not much else is known about the car yet.
Expect at least 240hp from a small 1.7 Liter Turbo engine.
It should be priced close to the Porsche Cayman. So it won't be cheap.