2014 BMW 5 series
Last Updated: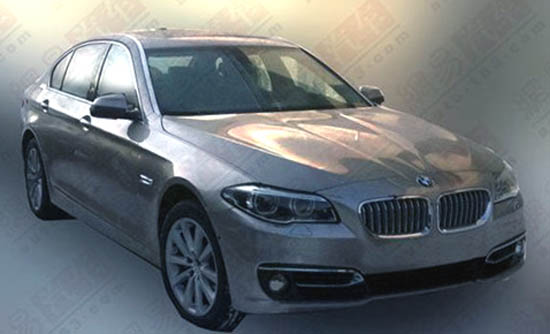 The usual "hard to tell changes" from BMW.
I guess they have to offer something "new" to advertise once in a while.
Since everyone else is doing it…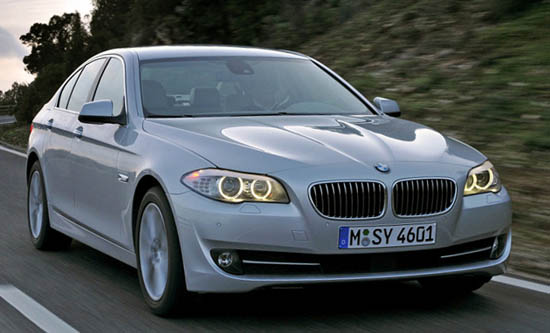 This is the current model. As you can see, most changes outside are lights and bumpers.