2014 Holden Commodore SSV
Last Updated: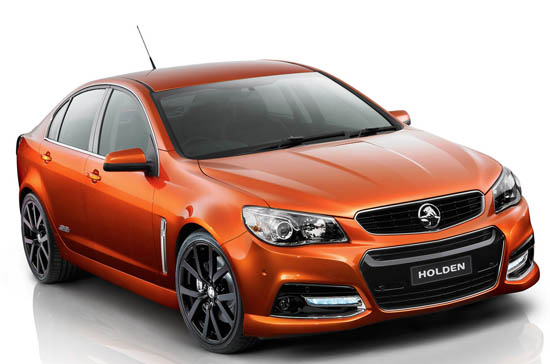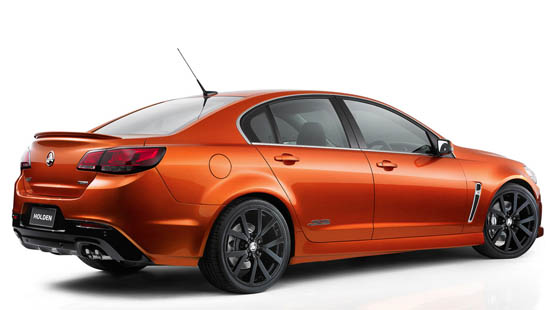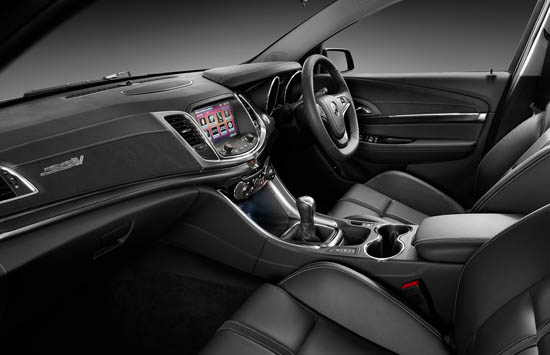 The SSV is apparently the one we will get over here as the Chevrolet SS. That "4 door Corvette GM is promising us…
This is really not my thing. A giant V8 in a boring suit with black wheels.
And it is still not much more than a slightly updated Pontiac G8 from years ago.
I still don't get it.
Don't get me wrong, I have nothing against good old fun from a V8. I had a great week test driving the Camaro SS a while ago.
But this looks so boring….