2014 Jeep Cherokee
Last Updated: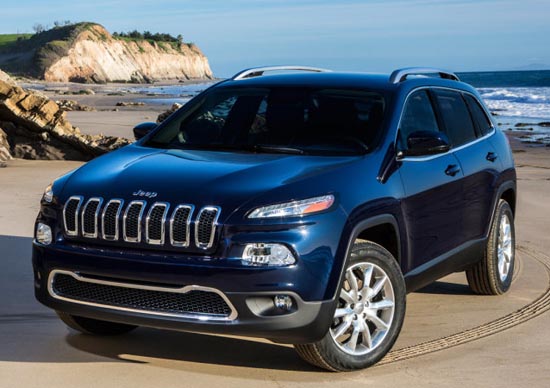 No more Liberty. It's back to the old Cherokee name. (Which was till used overseas anyway)
This quite a departure. I am sure many people will be screaming about this bold design.
I foresee many tears from the good old macho crowd.
Personally, I think it's about time Jeep comes up with a modern take on the old theme.
This might a good job at getting sales from the CRV/RAV4 croud. Which is where the money is.
More on this very soon.