2014 Kia Optima
Last Updated: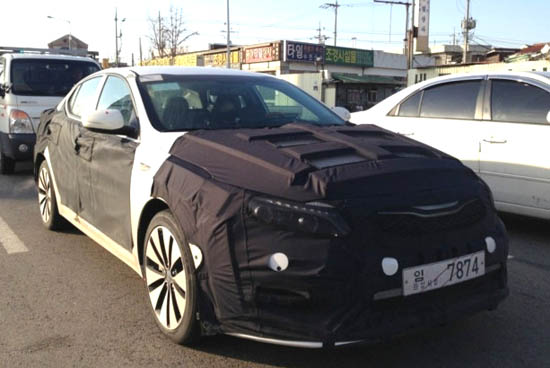 Looks like the Optima will be getting some changes for next year. Although I think it is still one of the best looking cars in its class and hope they don't mess it up.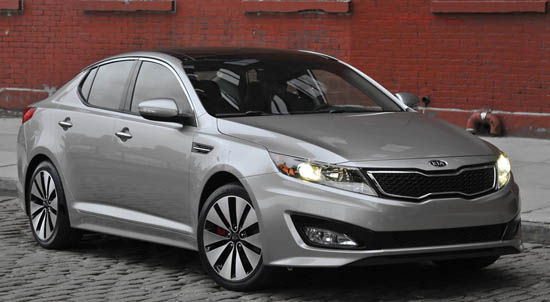 This is the current model.
As you can see, it is really hard to tell any of the changes for next year's model. Looks like the headlights will gain LEDs.
Not sure why they would also cover the sides of the car since I don't think they would redesign the doors.
We'll see…