2014 Mercedes S Class Coupe/CL
Last Updated: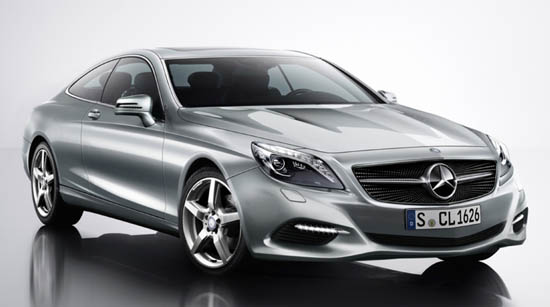 Not sure how they will call it yet. There were rumors a while ago that the next big coupe was going to be called the S Coupe.
So who knows.
This illustration does match recent spy shots we have seen of the car. So the real thing should be pretty close when it comes out next year.