2014 Seat Leon SC
Last Updated: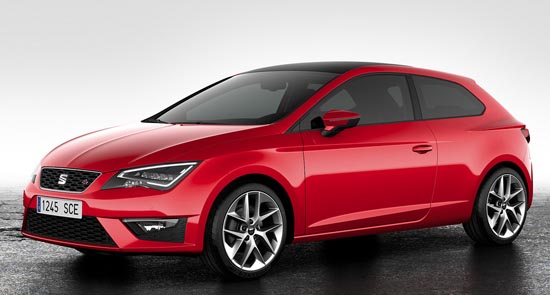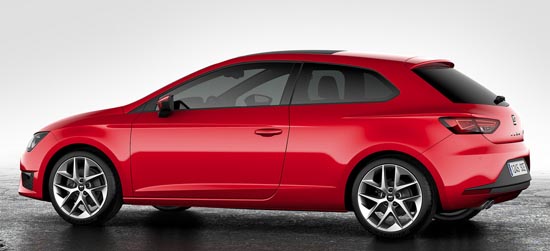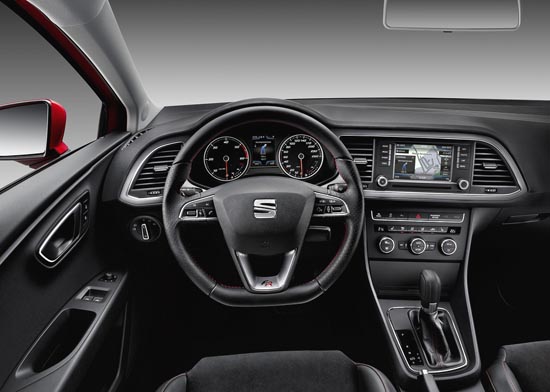 This is the coupe version of the new Leon hatchback introduced a few months ago.
It shares its platform with the new Audi A3 and the Golf VII.
And it looks better than both.
Sure it is a very simple design, but it manages to have more character than both the new A3 and the new Golf.
Too bad we don't get Seat over here…