2014 VW Golf GTD
Last Updated: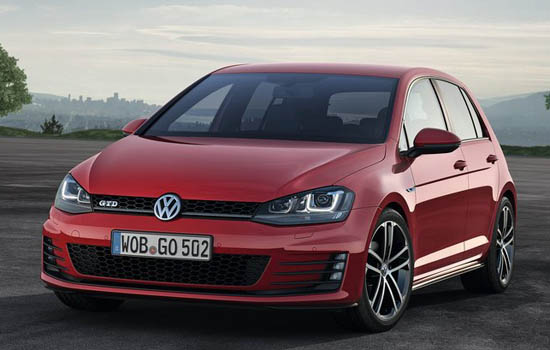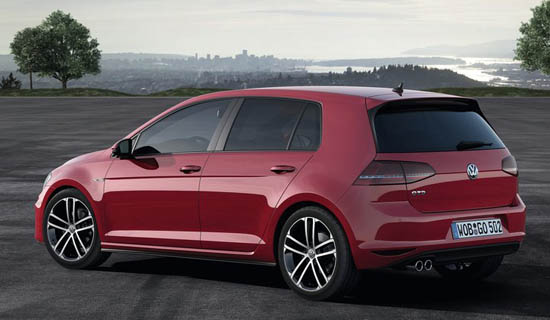 The GTD is the diesel version of the GTI. So far, it has not been sold in the US.
But this all new version, based on the 7th generation Golf, (due out in the US next year), might make it over here.
There has been rumors about VW bringing the GTD as well as the redesigned GTI to the US.
The engine is still a 2.0 Liter Diesel. But now with 184HP.
So it's basically a 45MPG GTI, with more torque.
In Europe at least, it will be only available in Black, Red or White.