2014 VW GTI
Last Updated: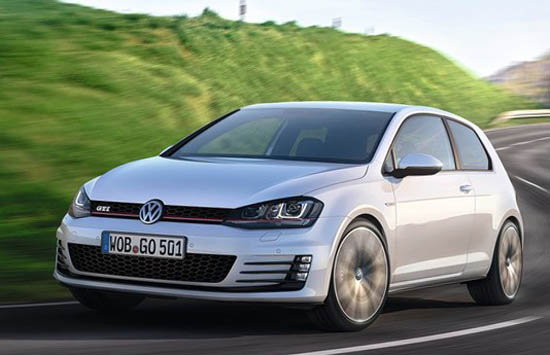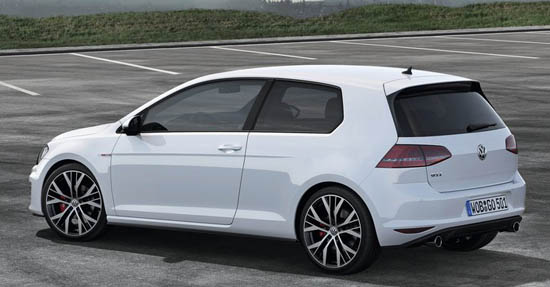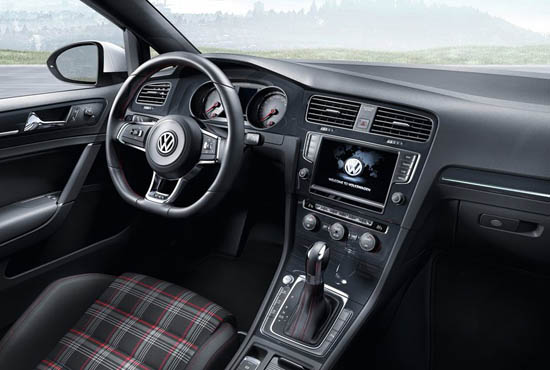 Now we have official pictures of the all new GTI. Based on the Golf VII.
No surprises here at all. Since we already saw the diesel version, GTD, last week.
So far, Euro specs are:
-220HP or 230HP from the 2.0 Liter Turbo.
-17 inch "Brooklyn" wheels.
-18% improvement in fuel economy.
-Smoked LED rear lights
I guess the 2.0 Liter is a slightly more powerful version of the one that will be offered in a couple of months in the Beetle Turbo and Jetta GLI. Where it will produce 210hp.
Many people here hate the look of the new Golf (Or just hate VW… Or just hate everything…)
But I do like it. It has a "back to basics" feel to it, and the interior seems more upscale, almost Audi like.