2014/15 Mazda 3
Last Updated: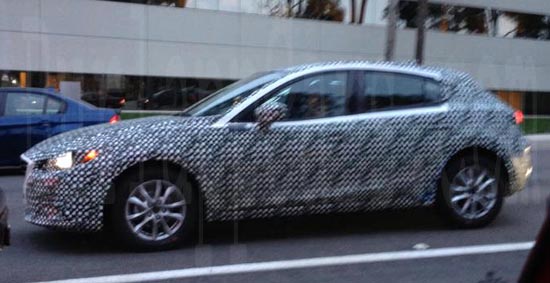 Looks like once again, the Mazda 3 will be the top choice as a compact hatchback when the new design comes out. So far Mazda has never failed to deliver a good looking and great driving car in that segment.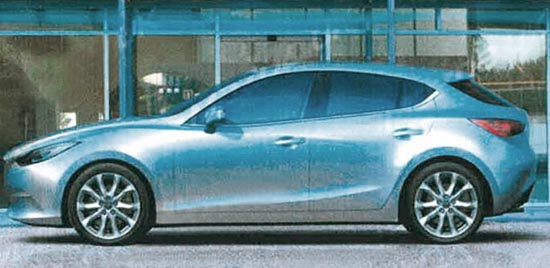 The picture taken in the street does match the one I published a few months ago (above).
So the final car could pretty much look like this. Which is great.
I just hope they move away from their current boring dash design trend seen on the new 6 and CX-5.