2015 Mazda 6 coupe
Last Updated: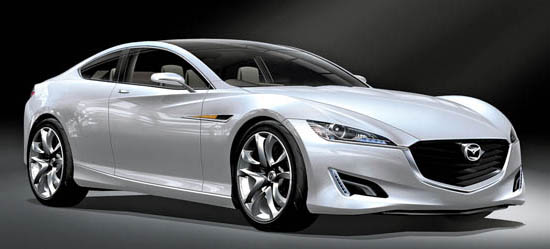 This is just an illustration, but word has it Mazda is seriously considering a coupe version of the all new 6 sedan.
Which would be very nice.
It would compete here mainly with the Accord coupe, and the Altima coupe. If Nissan chooses to revive it with the new generation.