BMW 3 series GT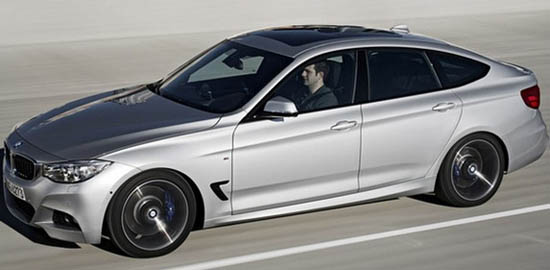 Or is it the 4 series GT? The little air vent behind the front wheel is similar to what they use on the new 4 series coupe.
No matter what they call it, it will be a hatchback version of the 3 series.
It does looks a bit better than the heavy handed 5 series GT. But not nearly as good as the Euro Audi A5 Sportback. Which I guess will be the main competition to this car.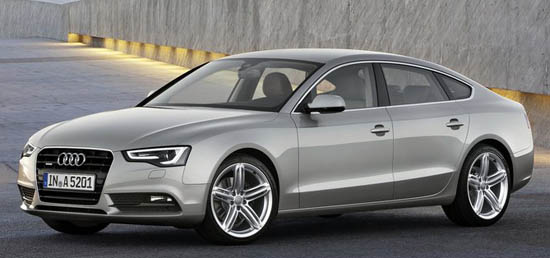 Just as a reminder, here is what the Audi A5 Sportback looks like. It came out over 3 years ago and still looks much better than the BMW…