BMW 4 Series
Last Updated: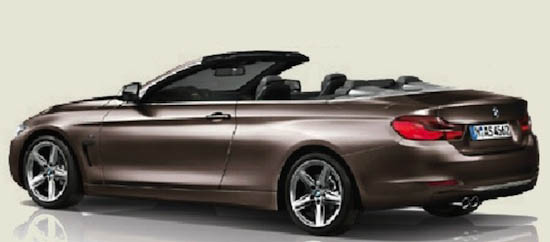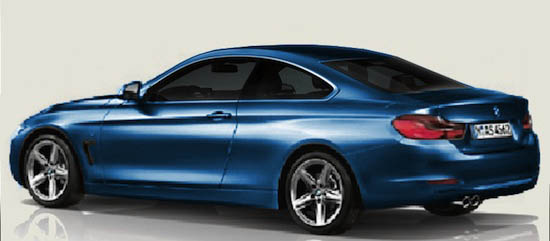 Not sure if this is the real thing or not, but it sure looks like it.
The Cabrio especially does have a strong 6 series feel to it. Which is good.
Otherwise, it just look like a slightly updated version of the current car.
The coupe especially, doesn't make the current model look old.