Buick Regal GS test drive
Last Updated: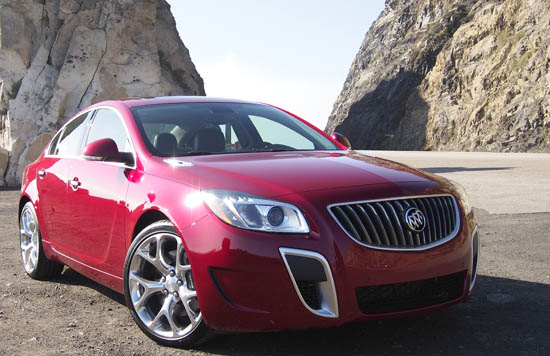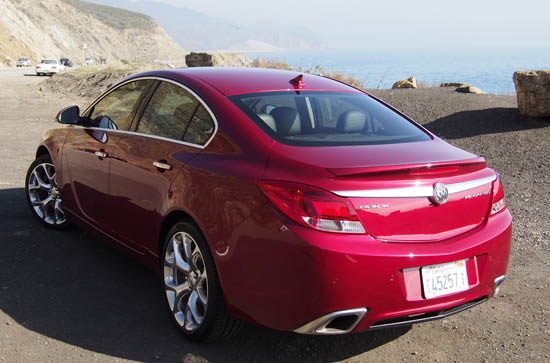 The new Regal has always been a good-looking car. And the GS
version ads a more aggressive tone to that design without being too gaudy.
Which is great.
The only "detail" I really didn't like was the $700 20 Inch
"polished" wheels option.
Polished meaning "chromed". Which is never the classiest way
to go.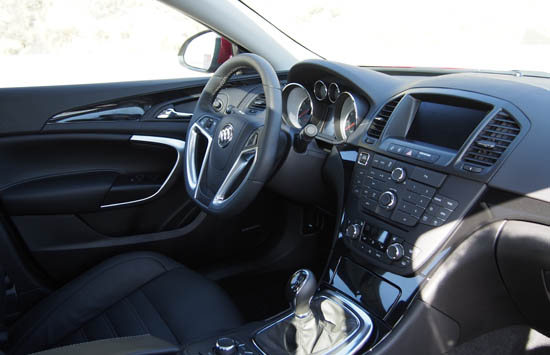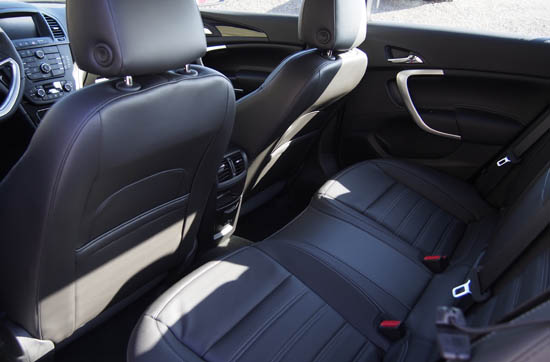 Inside, it is pretty much the same as other Regal models. Or
the European Opel Insignia.
Which is a good thing. Even though the amount of buttons on
the console can be overwhelming at first. Everything is actually pretty
intuitive and easy to use.
I just wish the 7-inch screen used a less Pre-School color
palette.
And the "sport seats" aren't really sporty. They are fine,
but should be more different in this GS version.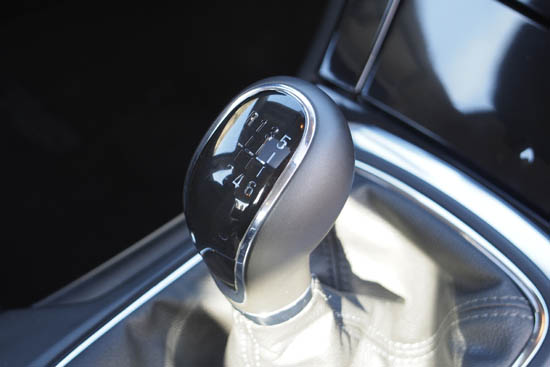 As I mentioned before, the 270hp Turbo engine is super
smooth and quiet. Which really gives a quality feel to the whole driving
experience. This is what a modern direct injection engine should sound and feel
like.
I have no idea why VW cannot produce something that smooth
with their 2.0 Liter Turbo.
The steering is still a bit light for a sporty sedan. But
most new car steering is. At least is does have good feedback and is very precise.
And torque steer is very well managed as well for such a
powerful FWD car.
The 6-speed manual is very pleasant to use. This really
makes the car special. Since Audi doesn't offer one on the FWD A 4 anymore. Mercedes
doesn't on the C class. And you would have to special order one on a 3 series
or a Passat. Even though they are technically offered.
The ride is firm but still comfortable. And the whole thing
is always very quiet.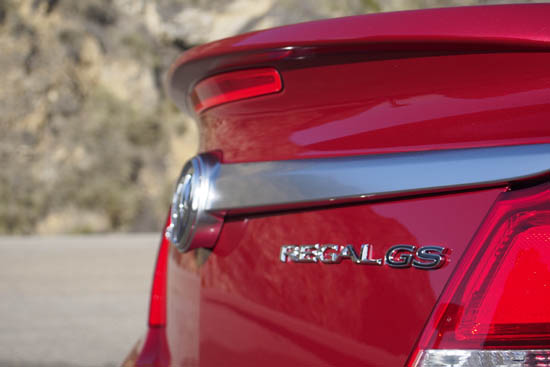 I really enjoyed driving the Regal GS for a week. My only
problem is maybe the price.
The GS version starts at $35 000. My loaded car was almost
$39 000.
For comparison, the A4 starts at $33 400. Which is about the
same as the BMW 3 series.
So the $35 000 Buick is a tough sale. Even if it offers more
for the price.
Image counts for a lot (right or wrong) in this segment. And
Buick still has ways to go in that regard. No matter how great their cars are.
They are pricing themselves in a very tough crowd.
To me, the best deal would be the Regal Turbo with a 6
speed. The "non-GS" model.
You still get 220hp, and basically the same car. For $31
500. Or they have it for about $360 a month for a 2-year lease.
The Regal GS is a really good car. I am just not sure it is worth
the premium over the already very good Regal Turbo.