Buick Regal GS test drive coming up…
Last Updated: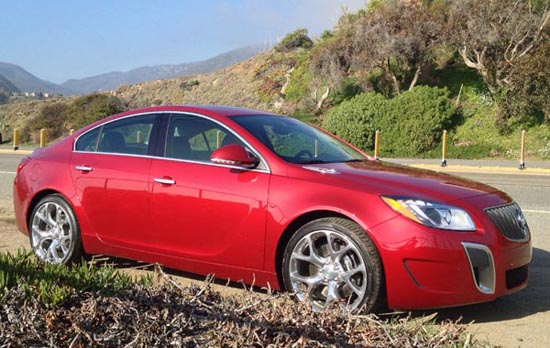 My test car is equipped with the 20 inch wheels and the 6 speed manual.
I will be driving it for a week so feel free to ask anything about it.
So far: this is how direct injection should be done!
The German made 270hp 2.0 L Turbo direct injected engine has none of the diesel sound and feel of the VW engine.
It is quiet, super smooth. All the time.
This is basically a German sport sedan made in Canada.
So far so good.