Honda Fit based SUV
Last Updated: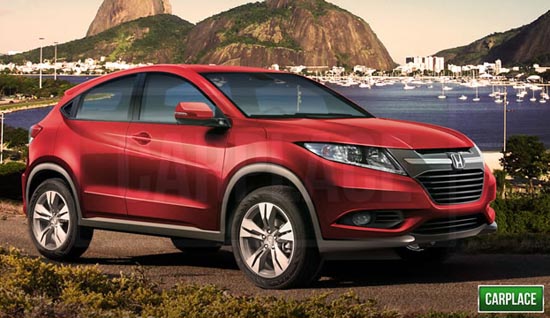 This is an illustration from Brasil. Where the upcoming small Fit based Crossover should prove quite popular.
Honda has big plans for the next Fit in the US as well. As a sedan will join the regular hatchback for the 1st time. And this SUV/Crossover .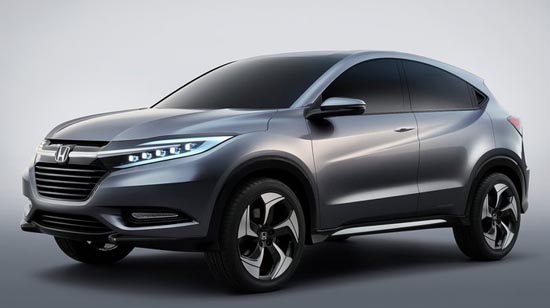 As you can see, the illustration is mainly based on the Urban SUV Concept Honda was showing a few weeks ago.
Which is probably pretty close to the real thing anyway.