Lamborghini Coupe Concept
Last Updated: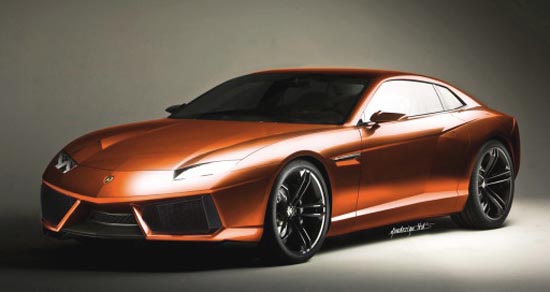 Lamborghini will present a concept version off their new coupe at the upcoming Geneva auto show.
From this illustration, it doesn't look like anything crazy or futuristic.
But rather classy.
A refreshing idea in a world where Ferraris look more and more vulgar with each new design.