Mystery car…(???)
Last Updated: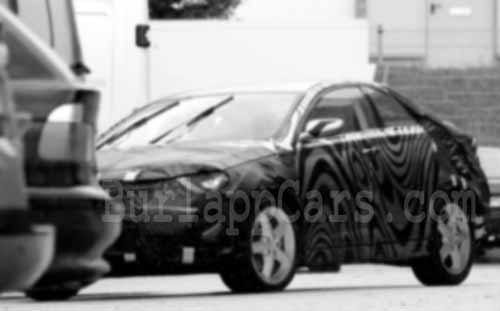 This was sent to me by a reader suggesting it is a Sonata.
It does look like a 2 door car on this picture. Maybe the coupe version of the next generation?
The front also reminds me of recent Chrysler prototypes. Could it be the next 200?
What do you think it is?