New Holden Commodore coming up soon.
Last Updated:

Tomorrow to be exact. And this time it will be coming to the US as the Chevrolet SS.
As far as we know, we will only be getting the V8 version. With both Auto or manual available.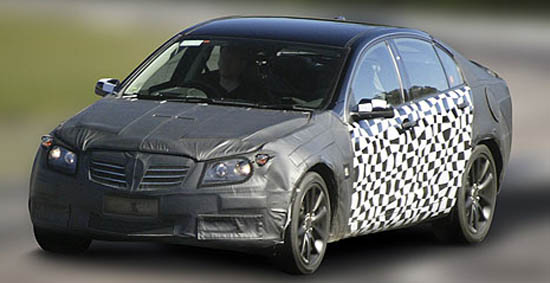 This is what the real thing looks like. Not as jazzy and slick as the logo above of course.
And from what we can see here, it is pretty much the same car as the current model. Which came out in 2006!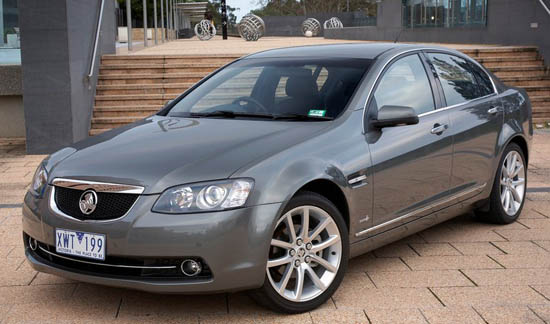 This is the current model. Still a good looking car. But this is what we had here, with slight changes, as the Pontiac G8 until 2010.
The "new" model will have a new front and rear end. As well as a redesigned interior.
And a Chevrolet grille for the US.
I just wonder why GM keeps insisting on selling this car over here. It is a nice car, don't get me wrong. I test drove the Pontiac version and really liked it.
But almost nobody bought it the first time around.
What makes them think that a new front/interior and a Chevy name will change anything.
This will still be a mid sized sedan with a huge V8 in it getting about 14MPG in the city at best.
Does Chevrolet really need this car?
Meanwhile, the same people still insist there is no market over here for the Cruze hatchback…