Nissan prototypes in Beverly Hills
Last Updated: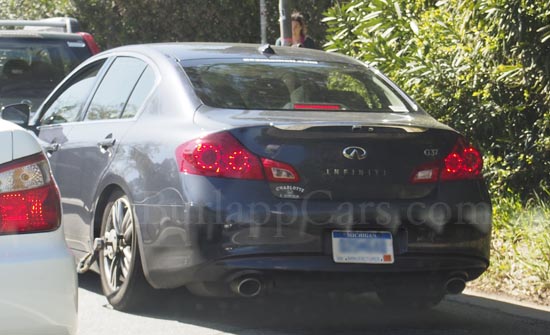 Just saw these today. The G37 was unusually low to the ground. Not sure what they were testing there. Maybe a mule for the upcoming coupe?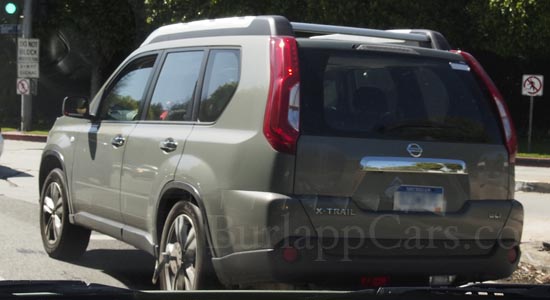 The X Trail has never been sold in the US. And I hear the next one might be merging with the Rogue.
So again, not really sure what this is…
Any ideas?