Toyota Auris Touring Sport
Last Updated: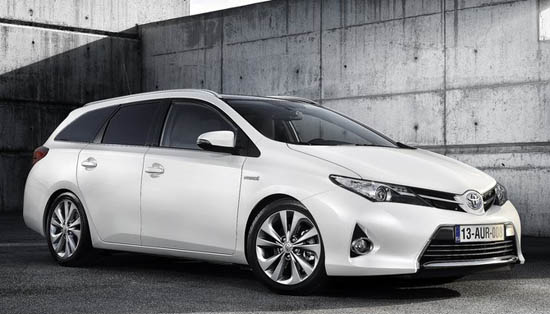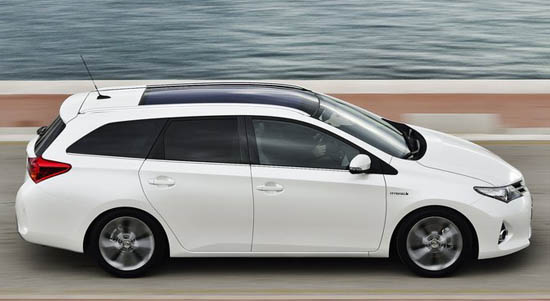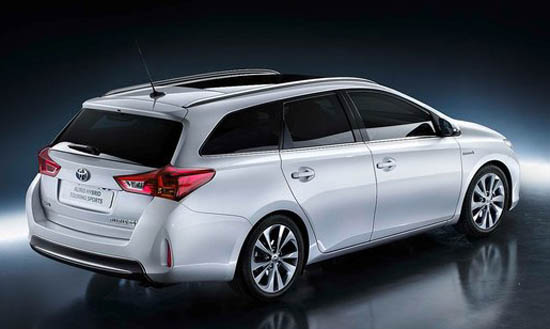 This is the wagon version of the recently introduced Auris for Europe.
The Auris is pretty much Europe's version of the Corolla. Except as a better, and more modern looking hatchback.
This wagon version is also better looking than most Toyota models sold over here.
Now let see what they have in store for us with the next Corolla….