What could have been: Saab 9-3
Last Updated: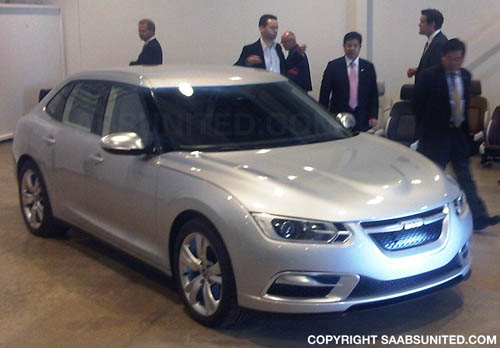 Interesting to see what the next Saab 9-3 was going to look like.
This is apparently the most advanced prototype they were able to produce of the "next" 9-3 sedan.
Frankly I don't think this could have saved the brand. After a truly modern 9-5 sedan and great looking wagon. This looks a bit odd. The wrong mix of modern and retro.
Sad…
You can read the whole story HERE.