2014 BMW X5
Last Updated: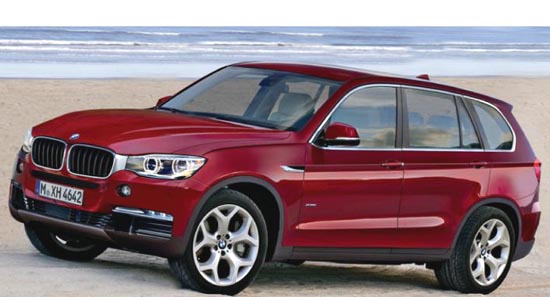 What can I say…
Yes, it is true. A new X5 is on its way.
But let's just hope it doesn't look like this. Which is pretty much like an 80's BMW wagon with 2013 3-series headlights.
They should be able to do better than this, right?