2014 Chevrolet Camaro
Last Updated: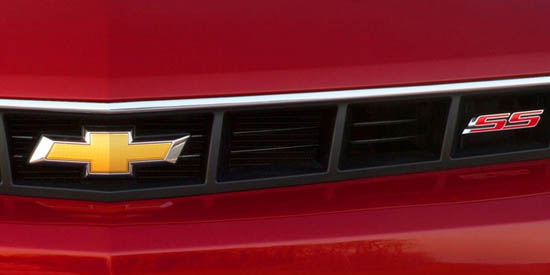 The Camaro is getting a few changes for the 2014 model year.
The SS model pictured here shows an all new grille. With chrome accent. Which is kind of strange since the current model doesn't have any chrome at all. (Except around the tail lights)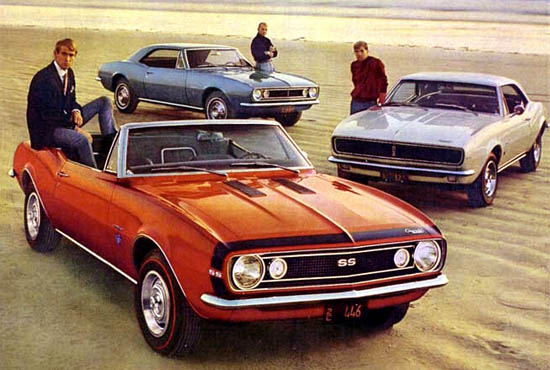 Maybe they are trying to make the 2014 look even more like the 1967 model. Which was the inspiration for the current design in the 1st place.
We only have to wait a few more days to see the whole thing.