2014 Chevrolet Camaro
Last Updated: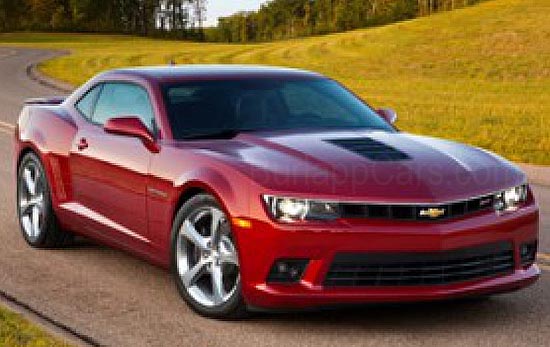 This one is the SS model.
Somehow, I think the thinner grille with a chrome line works. It helps the car look a bit different.
Not seen in this picture, but it also has all new rear LED lights. (Which are not the ones used on the Euro model)
And things look pretty much the same inside, unless they are using different plastics.
I always liked the new Camaro and these changes don't ruin it for me.
Much more on this very soon….