2014 Dacia Logan MCV
Last Updated: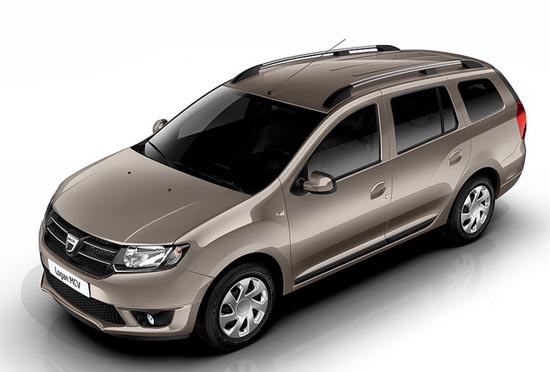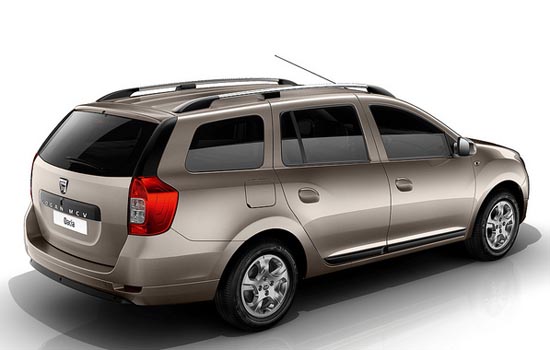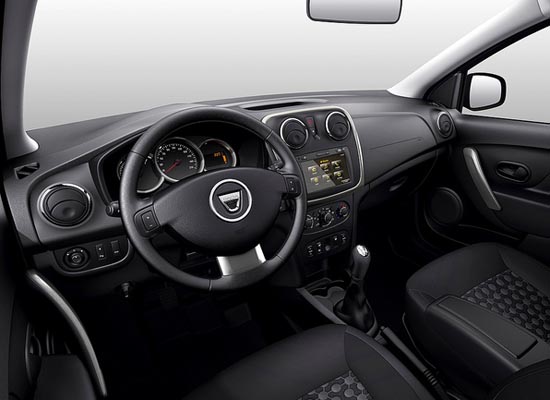 This is the wagon version of the 2nd generation Logan. A low cost car from Renault for the European market. And others.
Low cost is the key here. This is not as refined or upscale looking as the new Golf Wagon. Nor as modern as the new Euro Civic wagon.
It is supposed to be roomy and cheap.
The previous model starts at less than 9000 Euros. And that's including tons of Euro taxes…