2014 Honda City/Fit sedan
Last Updated: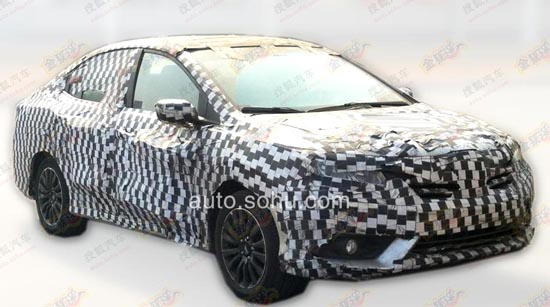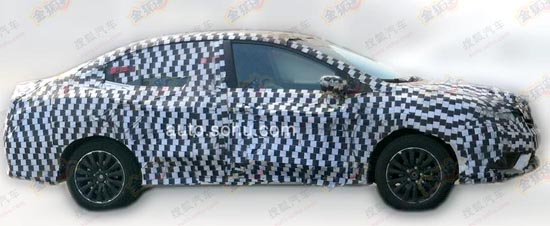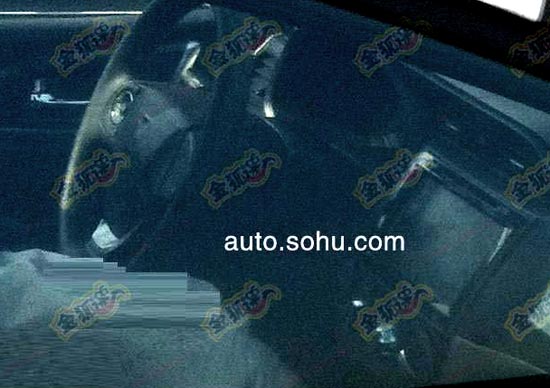 This could be quite interesting. Honda has high hopes for the next generation Fit in the US. Especially the new sedan version.
So we'll be seeing plenty of this "sub-Civic" model.
Seems that things have gotten a bit less "rounded" inside, compared to the current Fit.