2014 Hyundai iX35/Tucson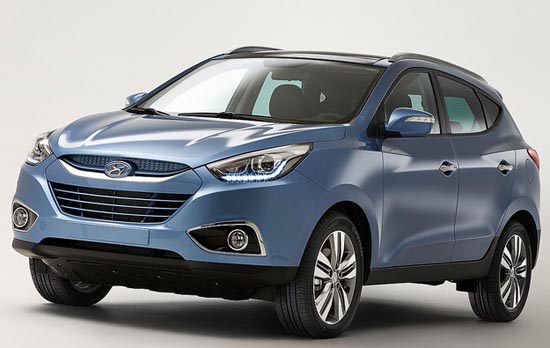 Really ? That's it??
This is the 1st official pic of the "revised" iX35. Sold here as the Tucson.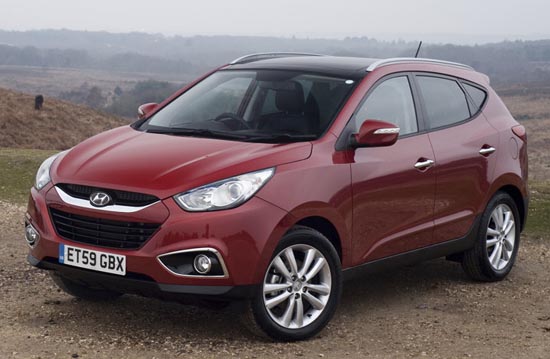 And this is the current European version, the iX35. Hard to tell the difference isn't it? Except the lights.
Why even bother???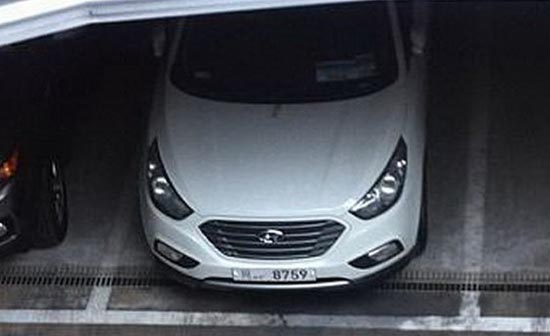 And what happened to this guy?
Turns out this is the Fuel Cell version front end.
I guess they just wanted to make sure their super expensive science project looked a bit different…