2014. Last short year for the Chrysler 200
Last Updated: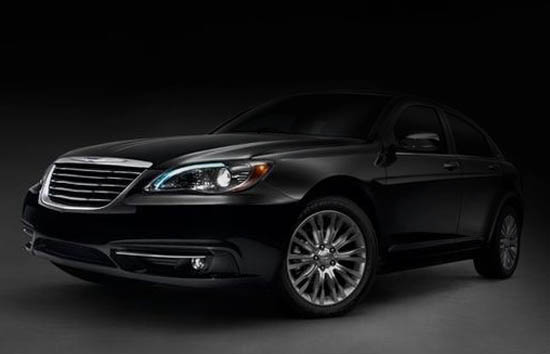 Chrysler will stop producing the current 200 sedan in January 2014. Which means a very short year before the all new 2015 comes out shortly after.
Besides a bunch of improvements, the 200 never was on the radar of most buyers.
Competing in such a crowded segments. And crowded with very nice cars.
Let's hope they can come up with something amazing in order to compete.
The Dodge Dart was a bit of a let down. Especially with its "80's GM' interior design.
By the way, no news about the Avenger. In the car business, no news is usually bad news.
So it could be replaced with something totally different.
What do you think, what should the next 200 look like?
A hatchback?
Or something like the 200 Concept from a few years ago?