2014 Mazda 3
Last Updated: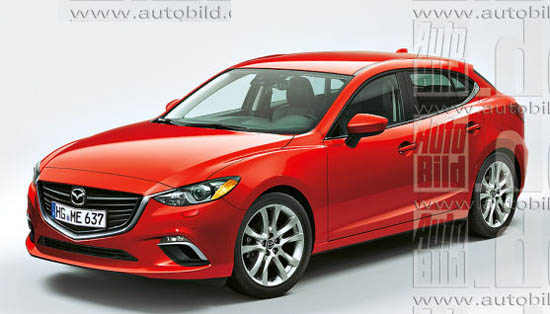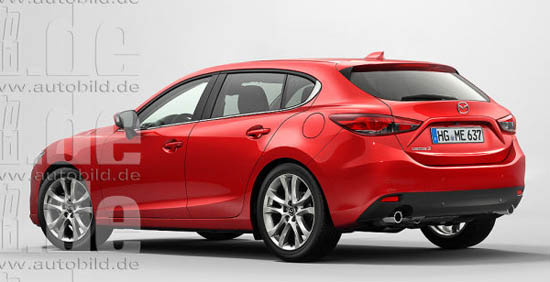 These illustrations from Germany seem super realistic to me. Following exactly the design of the prototypes we have seen now for the past few months.
And they show a great looking car.
This should be another hit for Mazda.
Again, let's hope the interior looks as good. As the current one is still very nice. But recent models like the CX-5 especially are a big step backward.