2014 Range Rover Sport
Last Updated: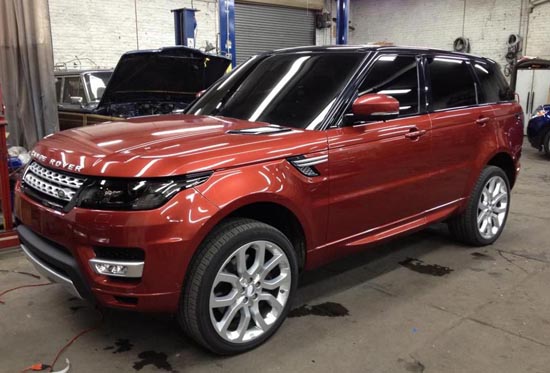 Nothing official yet, but this is it. The all new Range Rover Sport.
Looking like a cross between the big Range Rover and the small Evoque.
And it works.
As for engines, we might see the V6 in the base model. As it just appeared in the US for the new larger Range Rover.