2014/15 Honda Fit
Last Updated: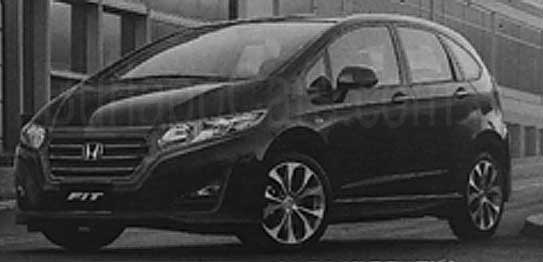 The Fit will be all new next year. As we already know, new sedan and crossover versions will join the popular Hatchback.
While this is just an illustration, it shows an idea of what it could look like.
I just hope Honda takes a bit more chances with the next Fit hatchback.
This just looks too much like the current model.
Since they have a sedan for the more conservative crowd, the hatch should be pushing things a little.
Let's hope….