2015/16 Volvo V70
Last Updated: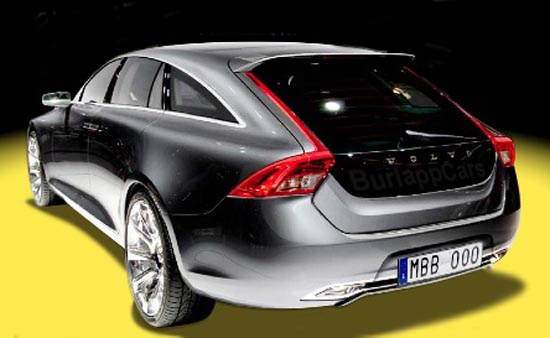 The "old" S80 sedan just got some minor changes. But an all new one isn't that far away.
And it might be joined by this hatchback/wagon version later. Which could be (or not) call the V70.
Unless the whole line up is renamed 90. Like in S90 and V90.
Seems to me Volvo is chasing after the Mercedes CLS Sportbrake.
Which wouldn't be such a bad thing…