All new 2014 Kia Soul
Last Updated: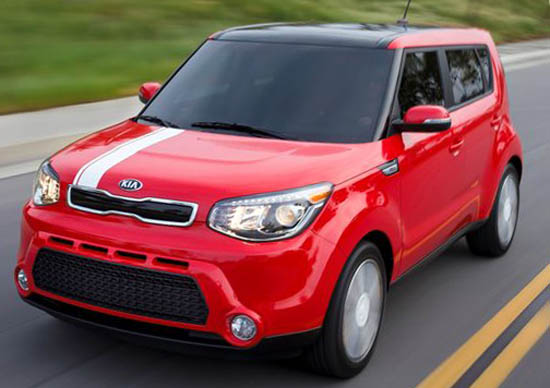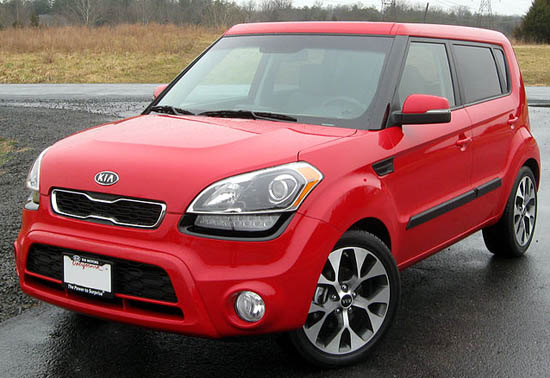 "All new". Yes it is. Even though it is very hard to tell.
The new one is the picture on top. I had to post a pic of the current model to be able to tell the difference.
You can see things are a little more rounded in general. And you can now get a cool glass roof.
The Soul has been very popular for Kia, so I can't really blame them for being really cautious with the design. People love it the way it is.
It keeps the same character. But a new platform, interior and engines will keep it fresh and more refined for the next few years.