All new Citroen C4 Picasso
Last Updated: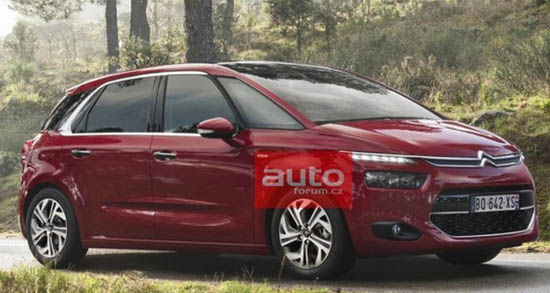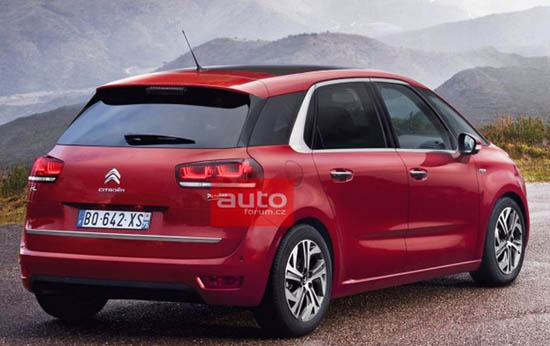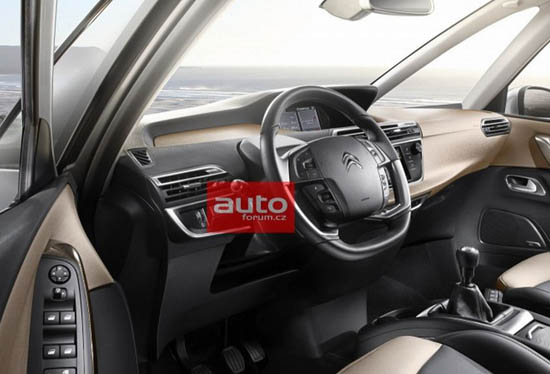 I think this is the 3rd generation of this. LAst time I was in Europe a few months ago I saw plenty of the current one. And they do look really nice and very modern.
Not sure this new one is such an improvement.
It looks exactly like the fake and redundant "concept" they showed us at the Geneva auto show just a few weeks ago.
It is also kind of fun a refreshing to see a stick shift in this.
Something you would never see in the US in a small family crossover…