All new Toyota Vios
Last Updated: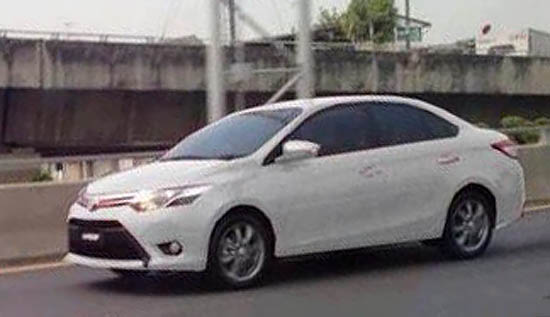 So far, the Vios has been a small car based on the Yaris sedan. For the South east Asia, China and Taiwan markets.
This next one doesn't really look like a sedan version of the current Yaris.
Could it be based on the next Corolla? (Although these wheels look quite small…)
Is this the next Corolla? What do you think?