Bring the Opel Cascada to the US.
Last Updated: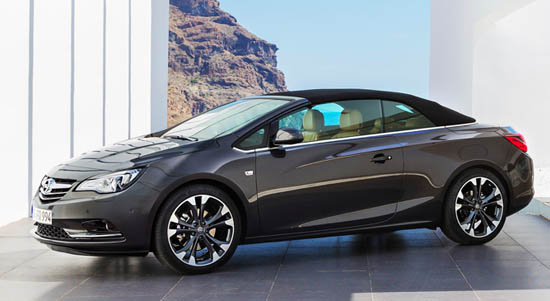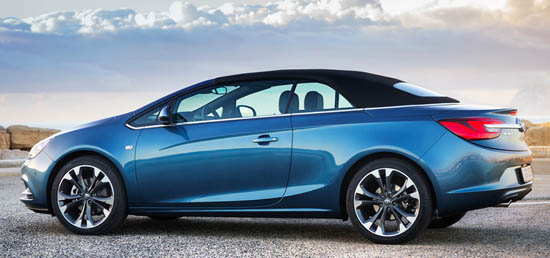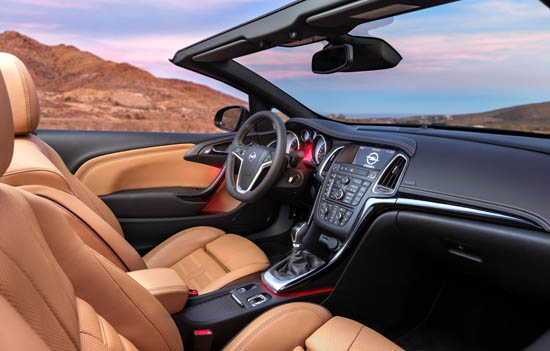 Not the 1st time we've seen this, but it is again in the news thanks to the Geneva auto show.
And again, this would be the perfect Buick Convertible in the US.
It is the right size, a bit longer than the Audi A5. And even a bit more upscale than the Regal/Insignia.
This could be what the Chrysler 200 Convertible wasn't able to be.
A good looking, good driving convertible.