Fisker leaves Fisker.
Last Updated: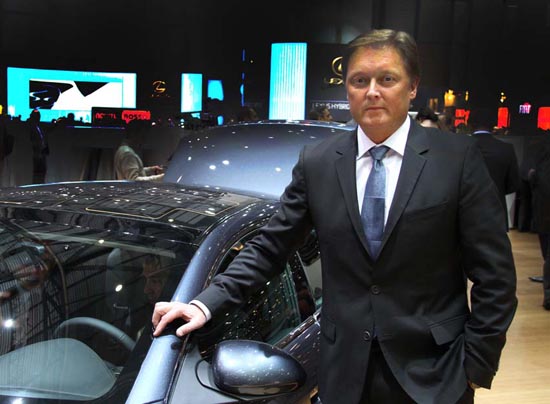 Automotivenews reports that Henrik Fisker has resigned from the company he co-created.
This is sad news.
I just wonder if he was against selling the company to the Chinese. The reason given is " major disagreements with executive management on business strategy".
So that's what it sounds like to me.
It is always sad to see the founder of a company leave its own dream.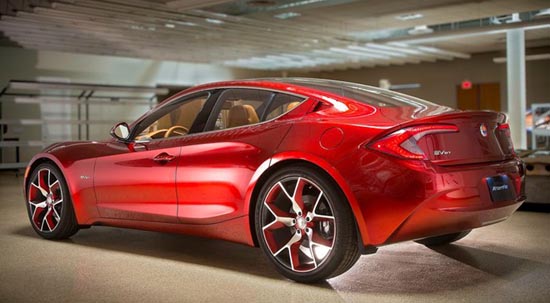 I guess now chances to ever see the new Atlantic car are pretty slim. Unless someone shows up with a few hundred million dollars….
You can read the whole story HERE
On a personal note, I feel really bad for Mr. Fisker.
As I recently had to go through a similar experience. (Not in the car business, but TV)
Where a dream I worked on for years was taken away because of  "major disagreements with executive management".
Things can be tough…