Honda prototype is production "Concept C"?
Last Updated: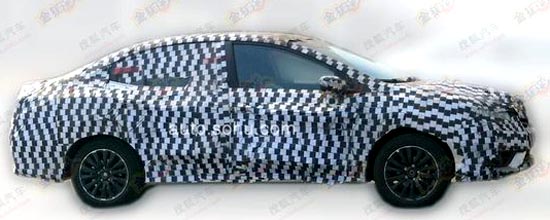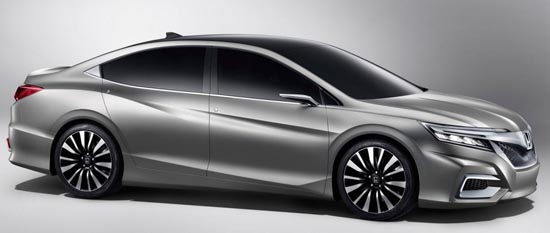 Looks like that Honda prototype caught a few days ago is not the Fit Sedan after all.
It looks really close to the Concept C showed last year at the Beijing auto show.
Back then, Honda was planning a production version of the sedan for the end of 2013.
It is rumored to be larger than the Civic, but smaller than the Accord.
So, definitely NOT a Fit Sedan…