Hyundai HND-9 Concept
Last Updated: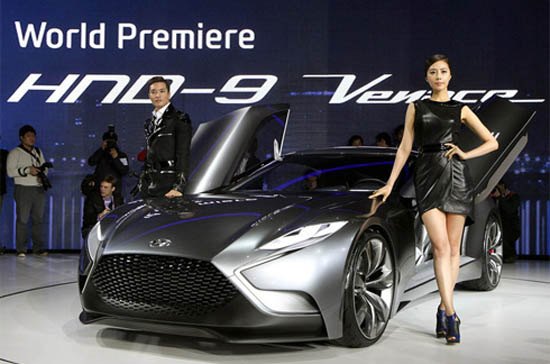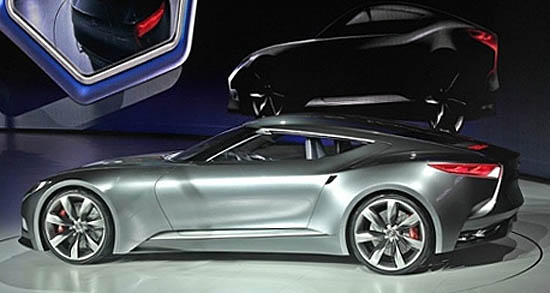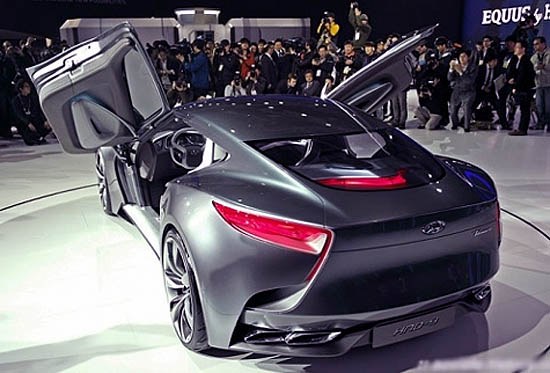 I am usually not too crazy about pure concepts. But Hyundai is saying this shows their new design language.
I think it has "next Genesis Coupe" written all over it.
Or at least, let's hope so.
Even if the next one looks half as good as this, it'll be great.
I drove the Genesis coupe a few years ago and was really impressed with the car.
Since Hyundai is getting better and better with each generation, the next one could be fantastic.