Infiniti prices the all new Q50 sedan
Last Updated: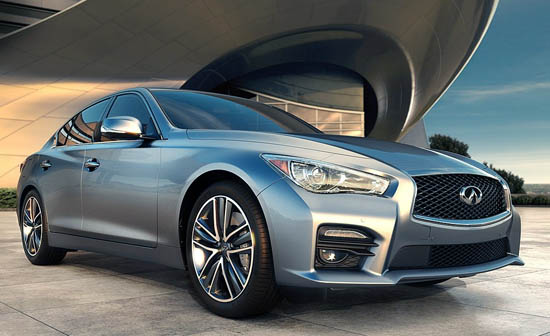 It will start at $36 450. Or about $900 less than the G37 from last year.
And about $4000 more for the more powerful hybrid model.
The Q50 uses the 3.7 Liter V6 with 328HP
While the Hybrid gets the 3.5 Liter V6 with an electric motor for a combined 354HP.
So it looks like the Hybrid is the performance model.
You can build your own HERE
Now, how much is that ghastly Lexus IS?