Jeep targets 250 000 a year for all new Cherokee.
Last Updated: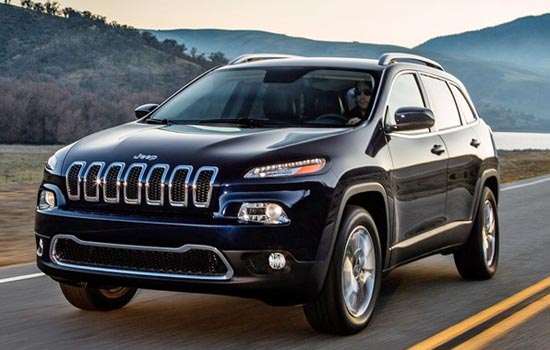 Good luck!
I am not saying the new Cherokee is bad, or won't sell.
I actually like the design from what we've seen so far. And think it's about time they had the guts to come up with something different and modern.
But 250 000 is a huge number.
Last year the best seller was the CRV, again. Honda sold about 281 000 of them.
Next was the new Escape with about 261 000 units.
The new Cherokee would have to beat everything else in that segment Including the RAV4, Nissan Rogue and Chevy Equinox.
Again, good luck.
This reminds me of their 50 000 units a year goal for the Fiat 500's 1st year in the US.
Which turned out to be a more realistic 19 000.