Now official: New VW Golf wagon
Last Updated: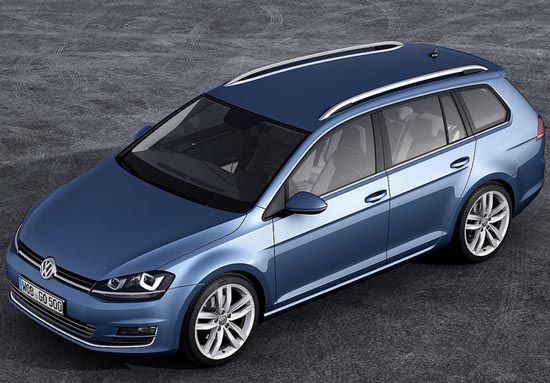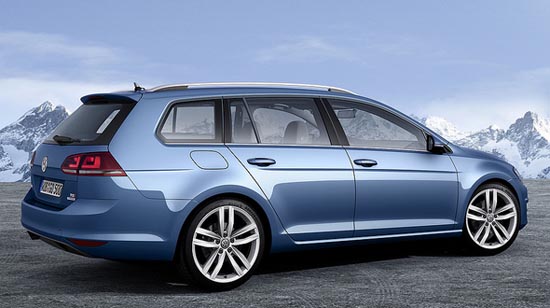 This turned out really good looking.
Now let's hope this becomes our Jetta Wagon next year.
I don't see what VW would stop the small wagon in the US since it is a good seller for them.
And the best way to promote their great diesel engine.