Porsche Macan
Last Updated: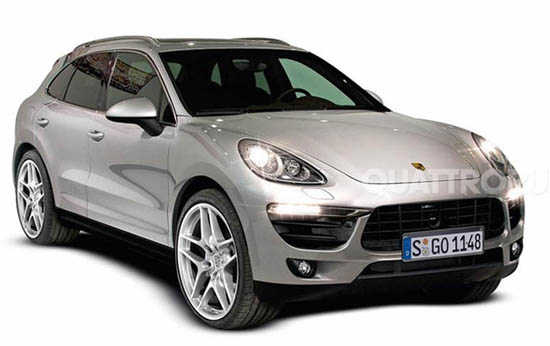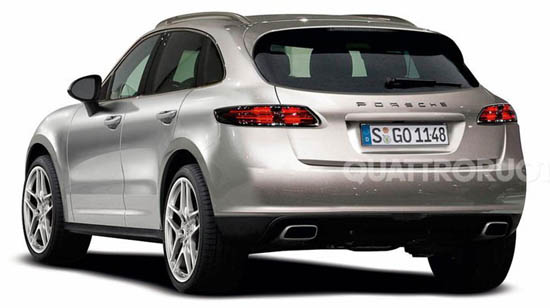 These still look like illustrations. But they seem really close to the prototypes that we have seen for years now.
Very promising. It also looks like it will be quite a threat to the lower end models of the larger Cayenne.
I think most people will be satisfied with a slightly smaller SUV from Porsche.
You get the same name for a lot cheaper. Which is why most people get these things, for the Porsche name.