Subaru XV Crosstrek hybrid: Worst marketing BS in years.
Last Updated: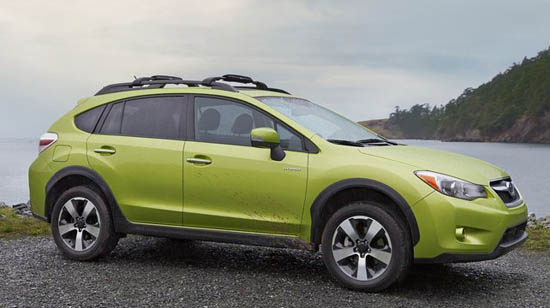 The regular Crosstrek is getting a combined MPG of 28. (25 City/33Hwy)
Subaru is now offering us the new Hybrid version. They expect it to get a combined rating of 31!
(28 City/34Hwy).
That is only a 3 MPG gain on average. And just 1 on the Highway!
I am all for Hybrids, like the Prius. Which actually gets at least 50MPG.
I wouldn't get one myself but I understand why other people do.
But this???? Who will pay the extra $2000 or $3000 to save 3 miles per gallon?
This is quite amazing….
Good luck with the BS Subaru.