Toyota FT-86 Open Concept
Last Updated: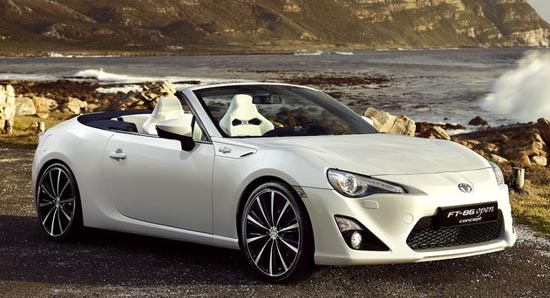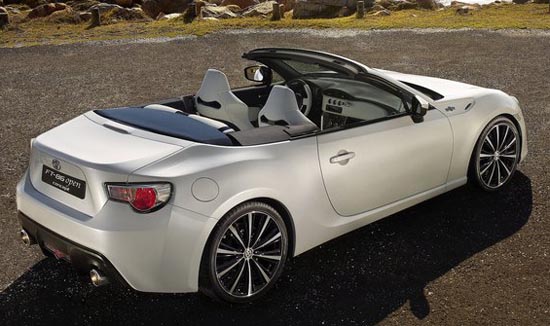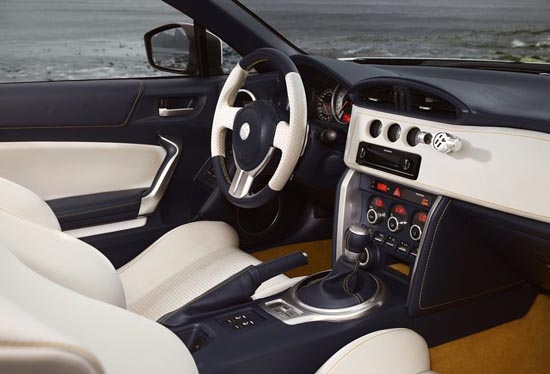 You know this won't stay a "concept" for long.
Toyota has been planning a convertible version of the FT-86 for a while.
And it should end up here as the Scion FR-S Convertible soon.
A new convertible is always good news. At least where I live.
It's just too bad the FR-S/FT-86 has one of the worst new interior design in years.
The concept's white trim can't hide the fact that it still looks like "Toyota 1985" in there…