What could have been: Saab 9-3
Last Updated: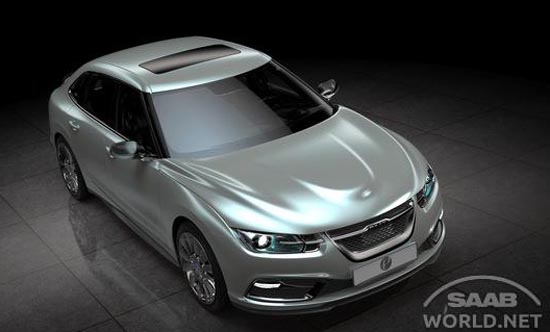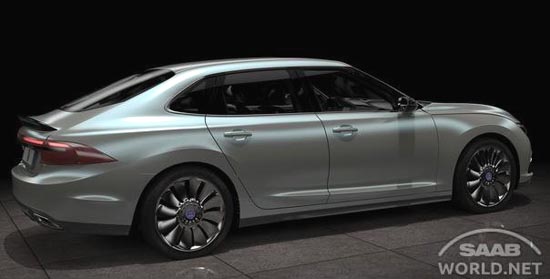 More pix of the still born 9-3.
Looking a bit better than the previous shots. But still awkward. Like a strange mix of modern and retro that doesn't quite work.
The Chinese company that bought the name and rights to the Phoenix platform still claims they will produce cars based on it.
So we might actually see something like this after all….